We are firm believers that charity begins at home. For that reason we have committed to donating to the following local charities and have links on our website, if you would like to find out more information.



St Helena Hospice
We help local people face incurable illness and bereavement, supporting them and their families, friends and carers. We also support children and adults who are facing bereavement.

We reach out to members of our community, helping them make their own choices and live with dignity. By focusing on their physical, emotional and spiritual needs, we aim to bring comfort and relief to all those who need it, offering the people of North Essex individual care and total support, regardless of their diagnosis or personal circumstances.

St Helena Hospice has launched a new way of working to provide care and support to anyone at the end of life in north east Essex – not just hospice patients.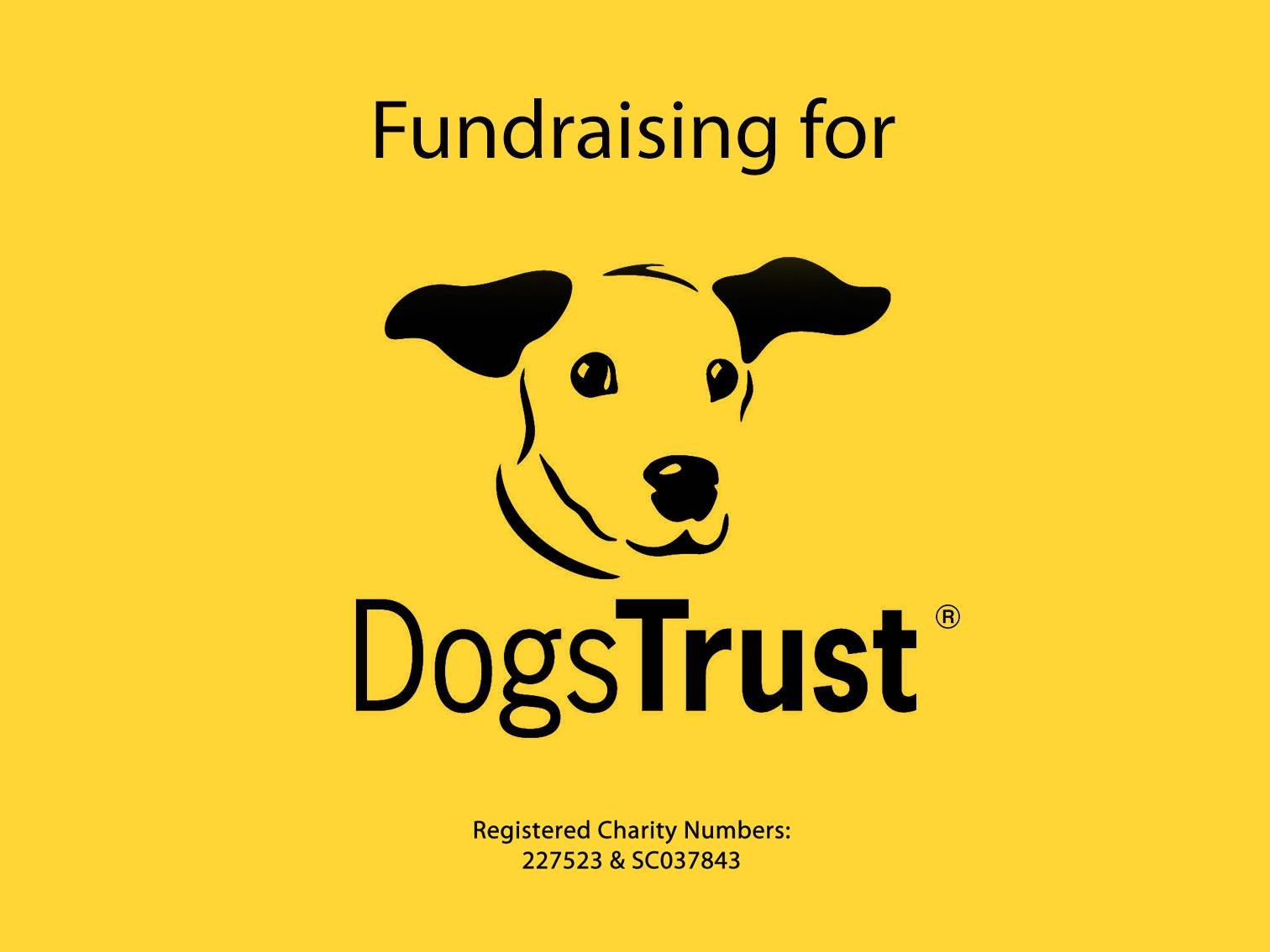 Colchester Dogs Trust
Dogs Trust is the UK's largest dog welfare charity. We support dogs and dog lovers with training, advice and outreach projects, making us the UK's leading voice in dog welfare. We have 21 rehoming centres across the UK and Ireland, where we care for over 14,300 dogs every year until we can find their forever homes. We never put a healthy dog down and are working towards a day when all dogs can enjoy a happy life, free from the threat of unnecessary destruction.

At Dogs Trust Basildon, we can care for up to 120 dogs at any one time and our facilities include a training barn, veterinary and surgical suite, and a dedicated training and rehabilitation unit to enrich the lives of the dogs in our care. We have dedicated rehoming staff who have lots of experience in helping match dogs to their forever families.

If you would like to find out more information about Dogs Trust, please visithttps://www.dogstrust.org.uk/."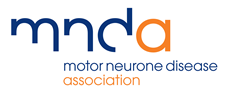 Colchester Motor Neurone Disease
The MND Association was founded in 1979 by a group of volunteers with experience of living with or caring for someone with MND. We are the only national charity in England, Wales and Northern Ireland focused on MND care, research and campaigning.
We improve care and support for people with MND, their families and carers.

We fund and promote research that leads to new understanding and treatments, and brings us closer to a cure for MND.
We campaign and raise awareness so the needs of people with MND and everyone who cares for them are recognised and addressed by wider society.
www.mndassociation.org